Each Concert Band and String Orchestra composition is graded to suit your group's ability level. Grade 3 is suitable for both high school and middle school/junior high groups, Grade 2 is suitable for middle school or junior high groups and Grades 1 and .5 are for elementary groups.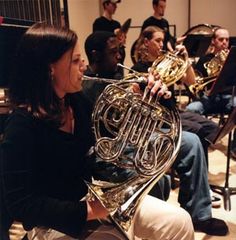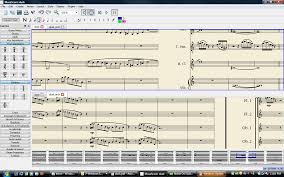 In my opinion, music is best when it has character or touches the heart. Music is my passion. Hopefully, performing my music will instill that same passion in your students.

Below, you will find my titles organized by grade level. All of the concert band and string orchestra music is published with Carl Fischer Music. Click on a title and it will take you to its page for your viewing and listening pleasure.